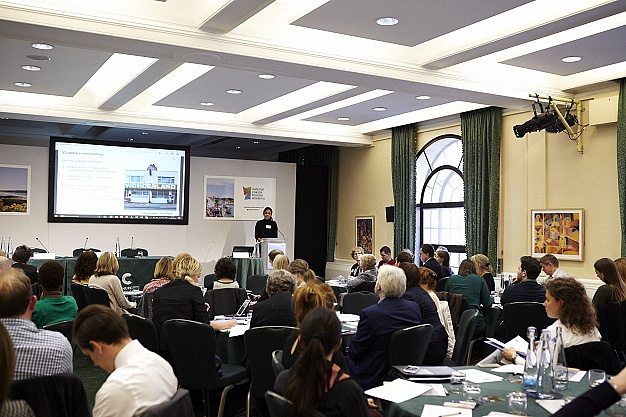 Shore Potential: Addressing the Coastal Tourism Challenge
We staged our first Coastal Tourism Forum: Shore Potential – Addressing the Coastal Tourism Challenge in London in October, attracting more than one hundred delegates from coastal destinations.
Destination managers, tourism businesses, academics and industry leaders were given an overview of the current status of coastal tourism from VisitBritain's Robin Johnson, the British Beer & Pub Association's Brigid Simmonds OBE along with the New Economics Foundation's Fernanda Balata.
Opportunities for growth were presented from new research into Activity Holidays, Under 35 year olds, Health & Wellness and Empty Nesters.
We presented a Vision for the Coast, based on our research, which delegates analysed in workshops. Their views will be collated into one document which will be uploaded here shortly.
Presentations: (click to download)
Session 1 - Coastal Tourism in 2016: The Big Picture

- an overview of the current state of coastal tourism by Samantha Richardson of the NCTA, VisitBritain's Robin Johnson and New Economics Foundation's Fernanda Balata. ( Click here for Fernanda's presentation )
Session 2 - Development Opportunities for the Coast

- brand new research on Activity Holidays, the Under 35 market, Empty Nesters and Health and Wellness.
Session 3 - Fast Tracking Hospitality Careers

- Learn about our project with UKCES tackling the key issues of employment and retention of hospitality staff
- Having navigated the entire coast by bike, Marcial Boo shares his experiences and new scheme to attract more visitors to the coast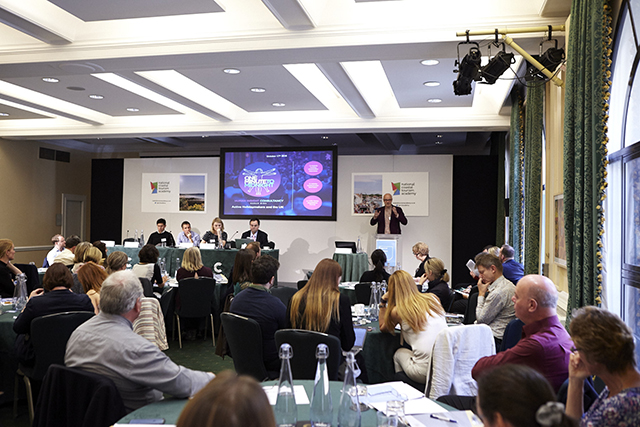 Our Vision for the Coast:
See a video round up of our joint project with UKCES, FastTrack - addressing pay and progression in coastal tourism SMEs here:
Did you see our video on the how the service profit chain can grow your business? Click here to watch!
___________________
Read more about our Coastal Tourism Forum in this Travel GBI article.