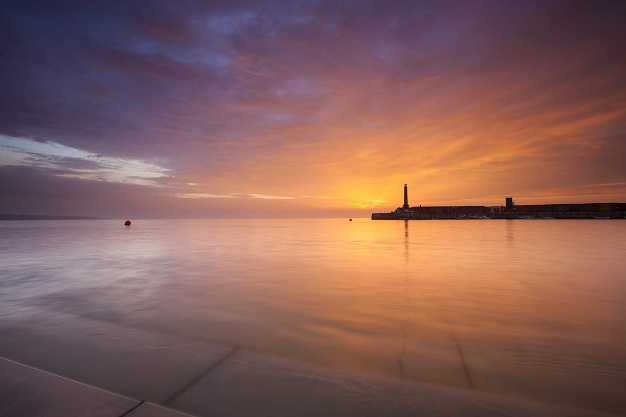 Impact of Covid-19 on Coastal Tourism
Since the initial lockdown on 23rd March 2020 the NCTA have been undertaking regular business and industry surveys as well as gathering research and data from external sources on the impact of Covid-19 to coastal tourism.
***
Update 10th February 2021
Download the updated Impact of Covid-19 on coast to date [February 2021]
View our Summary of the impact of Covid-19 and asks for government here

Letter of response from Nigel Huddleston MP [February 2021]
Key headlines:
Coastal Tourism pre-Covid was valued at £13.7bn in England and £17.1bn for Great Britain. 32% of all visits take place in July and August, 84% between March and October. As such, the Covid-19 outbreak happened at the worst possible time for Coastal Tourism.
To date at least 7% of businesses have already permanently closed on the coast
The 2021 forecast predicts a £5.23bn loss in tourism spend (vs pre-Covid-19 levels), which is 39% increase on 2020 performance
53.7% of businesses say it will take more than a year before they can return to a profit.
A wide range of independent reports have also highlighted the vulnerability of coastal communities to the economic and health impacts of Covid-19.
To support recovery of the sector, the NCTA have prepared a three-year recovery programme and presented this proposal to the Chancellor and Tourism Minister – read our letter and responses from government here.