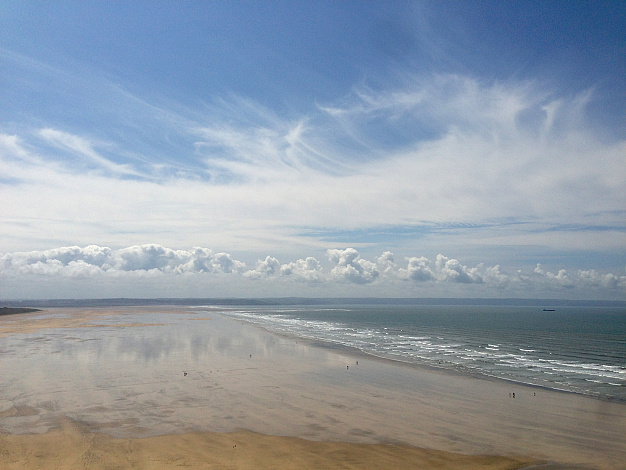 Coastal Tourism Recovery Funding letter to the Chancellor
Read our letter to the Chancellor supported by the Rt. Hon. Tobias Ellwood MP and a group of cross-party MPs and coastal destinations to provide much-needed funding for a four-year recovery programme to help restore the economies in seaside towns to pre-Covid-19 levels.
*** Update September 2020 ***
To further support our call for the Chancellor to support a Coastal Tourism Recovery Campaign, the NCTA have joined forces with the Coastal Communities Alliance, Coastal Partnerships Network and LGA Coastal Special Interest Group to request an holistic and joined up approach to recovery in Coastal Communities. Writing again to the Chancellor and making representation to the Comprehensive Spending review. See our letter to the Chancellor and supporting evidence here.

Rt. Hon. Tobias Ellwood MP - Bournemouth East
Peter Aldous – Waveney
Rt. Hon. Conor Burns – Bournemouth West
Richard Drax – South Dorset
Tim Farron – Westmorland & Lonsdale
Sally-Ann Hart – Hastings & Rye
Gordon Henderson – Sittingbourne & Sheppey
Chris Loder – West Dorset
Tim Loughton – East Worthing & Shoreham
Caroline Lucas – Brighton
Paul Maynard – Blackpool North & Cleveleys
Anne Marie Morris – Newton Abbott
Robert Seely – Isle of Wight
Rt. Hon. Sir Desmond Swayne – New Forest West
Giles Watling – Clacton
Request access
Submit your details to gain free access to the full article now
You must enable cookies to access this article