NCTA backs National Apprenticeship Week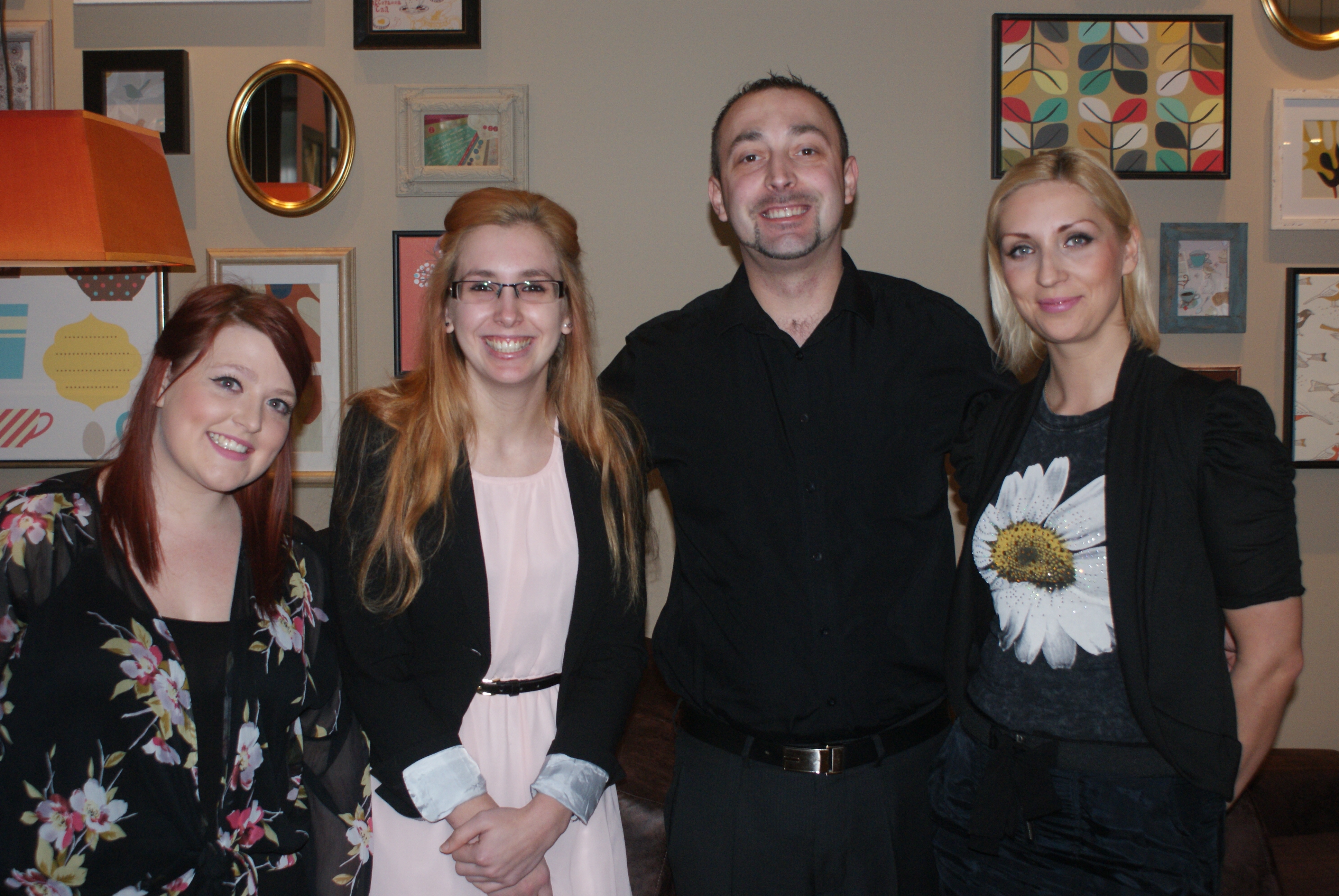 NCTA backs National Apprenticeship Week
This week (3-7 March) is National Apprenticeship Week, when the Government shines the spotlight on apprenticeships to raise the profile with employers, schools, parents and unemployed people.
With up to 22,000 apprenticeships available on-line at any time, there's never been a better time to for employers to consider offering an apprenticeship, anyone over 16 years and not in full-time education is eligible to apply.
The hospitality industry in Bournemouth is seizing the opportunity. "Apprenticeships are a great way for young people and adult learners to earn while gaining skills in a real job, so it's very encouraging to see a number of local tourism businesses employing apprentices," says Samantha Richardson, National Coastal Tourism Academy director.
"But it also makes sound business sense. Apprenticeships allow employers to introduce new skills and cross-train existing staff, to keep on top of the latest industry standards and increase productivity.
"What's more, the Government is providing solid financial help as well as support from training organisations. One hundred per cent of training costs are offered for 16 to 18 year olds, 50 per cent for 19 to 24 year olds. Recruiting an apprentice is the ideal way to address skills shortages and they arrive without any pre-learned habits so they can be trained to blend in smoothly with your team."
In a pledge to their commitment for apprenticeships, the hotel industry in Bournemouth is coming together on April 2 at the Premier Inn for The Big Conversation, which brings together potential apprentices with hoteliers to provide scores of new apprenticeships.
A number of hotels in Bournemouth currently offer apprenticeships, including The Miramar, The Queens Hotel, The Green House and Premier Inn.
This week Premier Inn announced the creation of 14 new apprenticeships in Bournemouth and Poole for 2014. A team of 11 are also graduating having successfully completed the course.
Gina Kitchener, graduating apprentice from Premier Inn Bournemouth Central said, "I found the apprenticeship to be most rewarding. It developed my presentation skills and definitely boosted my confidence. I felt supported and praised throughout the year and the benefits keep on coming. I am now trained in multiple departments throughout my hotel, which not only helps me but also helps the business. Now I've finished the course, I am taking part in Premier Inn's own management course. I wouldn't have got this far without the encouragement of my manager and this company."
Ed Pyke, Premier Inn Cluster General Manager, commented: "Applicants spend time in all sectors of the hotel to gain maximum experience and relevant qualifications while earning a competitive wage. We see apprentices as the future managers of our businesses, I'm proud to announce our new intake which will benefit disadvantaged young people in this area."
The Green House Hotel recruited Rhianne Vare in January this year as an apprentice house-keeper.
"At first I was really nervous about how it was going to be in my first role but after being here a few weeks, everyone was so nice and friendly which made life easier," said Rhianne Vare.
"I'm getting lots of practice which makes being an apprentice a really good first step."
Olivia O' Sullivan, general manager for The Green House is equally positive: "Apprenticeships are so important at the moment as it gives our youth a foot in the door and allows our departmental managers the opportunity to mentor. Having Rhianne at the Green House, watching her develop over the past months and seeing how the team have taken her under their wing is a credit to her but also helps remind us of our passion for the industry.
"It has worked out so well that we are currently seeking two more apprentices in the kitchen and in our events department."
Ends/
Notes to Editors: The National Coastal Tourism Academy is a partnership between Bournemouth Borough Council, Bournemouth University and the local tourism industry. It is funded by the Department of Communities and Local Government, with additional investment from Bournemouth Borough Council and Bournemouth University, initially for two years. The key purpose of the project is to create jobs in the tourism sector through growth in the local economy.
For more media information, please contact Sheron Crossman, Marketing and Communications Manager, National Coastal Tourism Academy, Sheron.crossman@coastaltourismacademy.co.uk, tel: 01202 962565