A Sea Change for Coastal Tourism
Business Resourcing and Capability Planning
To grow your business effectively you need a business plan. This plan will cover at least 3 years – maybe more. It is people, however, that will deliver your plan and you need to make sure that you have the people with the right skills to help you deliver your plan.
To plan for this, resourcing and capability development, there are certain key steps that you need to consider.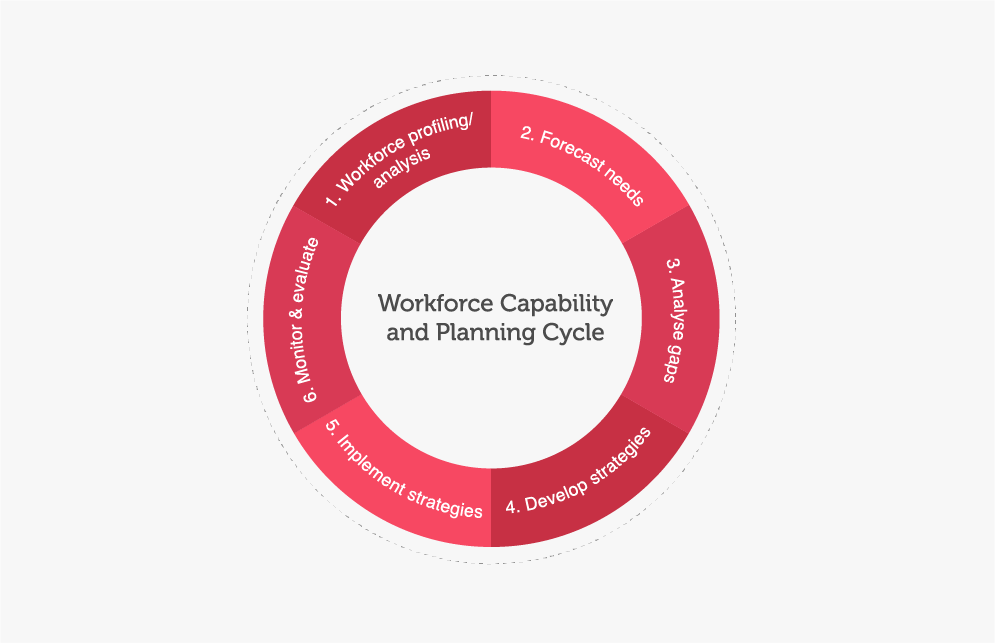 Succession and Continuity planning
Succession planning is a form of forward resourcing planning. It may be linked to a person who is retiring or, in the case of continuity planning a person who is key to the business e.g. a chef.
The aim is to have a clear plan in place with successors identified and being trained to replace the person in question.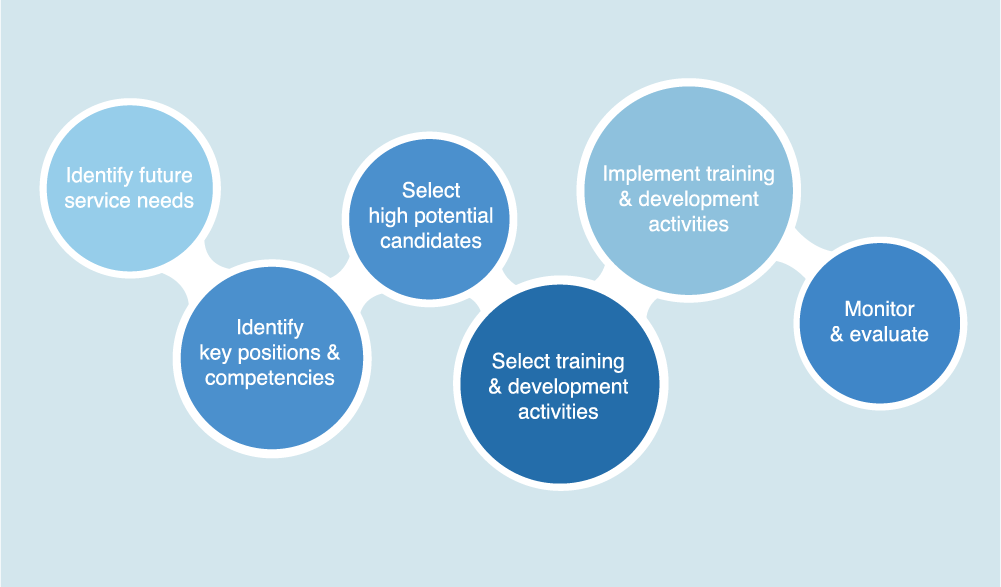 There is information from the Chartered Institute of Personnel and Development (CIPD) about succession planning.
FOR IMMEDIATE RELEASE
A Sea Change for Coastal Tourism
The National Coastal Tourism Academy welcomes the continued focus on regenerating tourism in coastal communities following today's [Monday] new report from the British Hospitality Association.
The BHA report acknowledges there are 'fantastic opportunities to boost these places and help revive the Great British Seaside holiday'. It goes on to note that coastal tourism is a significant employer, as recognised in the NCTA's 2016 Coastal Tourism report published earlier this year.
"All of our work focuses on identifying opportunities for growth on the coast and overcoming barriers facing coastal communities. We know that the seaside has now regained its position as the most popular domestic overnight holiday destination, attracting an impressive 13.7 million visits in England in 2015," says NCTA director Samantha Richardson.
"Whilst recognising there is still more to be done and coastal destinations need ongoing support, we've uncovered strong and numerous opportunities for growth. In particular, we have identified boosting off-peak visitors from the over 55 age group, developing a coastal health and wellness product and reinventing seaside destinations for business events.
"There's also a real need to raise awareness of what there is to see and do on the coast among international visitors and the under 35 generation.
"But it's far from a gloomy picture, nationally coastal tourism is growing and a number of coastal resorts are really thriving. What's now needed is to support businesses and destinations to achieve growth, raising awareness of the wealth of assets and resources available to them. Through sharing knowledge, best practice and lessons learnt we can ensure there's a sea-change in the fortunes of all destinations on the coast. The NCTA Resource Hub is a free, one-stop shop providing market intelligence for all coastal destinations," she added.
The BHA's report identifies the need for improved education and training for young people. The NCTA has been working with a group of hotels to fast-track hospitality careers and address issues of staff retention and progression. The project is funded by the UK Commission for Employment and Skills and is one of a number of projects trialling innovative approaches to tackle a national issue.
"We've focused on the service-profit-chain which has already proved successful in the retail sector, to help hospitality staff move forward with their careers whilst also increasing profitability.
"We welcome the attention the coast is receiving both from this report and the government's Great British Coast campaign. The government's recent announcement of top-up funding to support the creation of more Coastal Community Teams to create strategic economic plans for their communities all helps to deliver change on the coast.
"The public has long had a love-affair with its shoreline, it's been a magnet for holidaymakers since Victorian times.
"We now need to ensure tourism - the economic backbone for many resorts – meets the needs of today's holidaymakers and continues to ride the crest of the tourism wave. Through working collaboratively we can support coastal destinations and businesses to achieve their potential."
Ends/
The National Coastal Tourism Academy (NCTA) is a Coastal Communities Fund project that analyses the nature of coastal tourism to help boost jobs and the coastal tourism economy. It works with academia and the tourism industry to bridge gaps in research, visitor experience, training and skills. Having worked initially in Bournemouth using the town as a test-bed, the NCTA is now working with coastal resorts nationally.
For further media information, please contact Sheron Crossman, Marketing and Communications Manager, Sheron.crossman@coastaltourismacademy.co.uk or tel: 01202 962565.