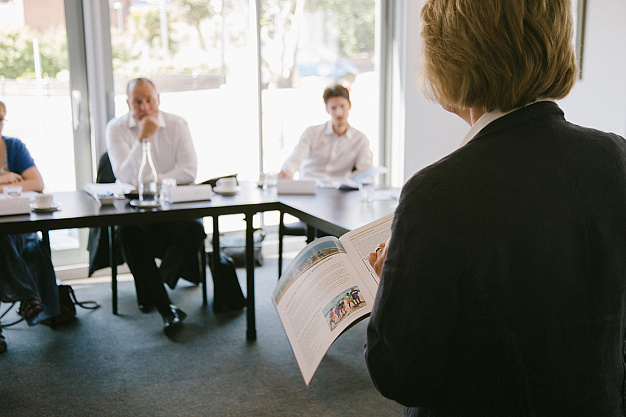 Resort knowledge training: Welcome Bournemouth Host
Feedback from the local industry in Bournemouth indicated that while the existing day-long Welcome Bournemouth Host course equipped staff in product knowledge and customer service training, it was too long.
As a result, the NCTA created a, new bespoke half day course covering resort knowledge with customer service skills.
But was it successful with the industry?
Access Full Article
Request access
Submit your details to gain free access to the full article now
You must enable cookies to access this article