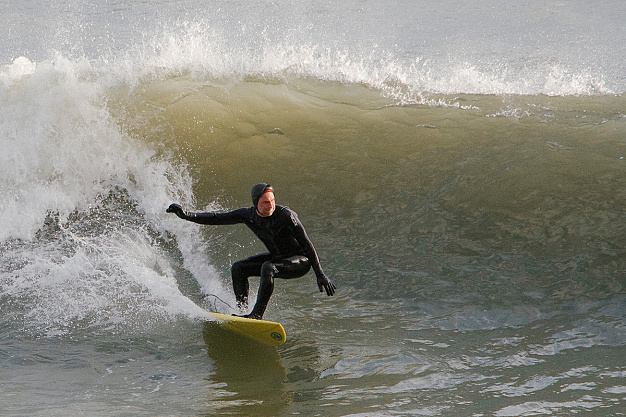 Visitor Profile: Watersports at the seaside
Watersports enthusiasts look for excitement and adventure, along with the satisfaction of overcoming the challenges of their sport and improving their skills.
Many watersports, such as surfing and kitesurfing, have a particular appeal to people aged under-35 who relish exciting experiences, but others, such as swimming, kayaking and sailing appeal to a broader age range. Watersports also have a particular appeal to the AB social groups.
Forecasters predict that this market is set to grow and it goes without saying that every coastal resort has something to offer for a particular watersport.
But what does this group expect from a coastal tourism business or destination and how can you tap into this market?
Access Full Article