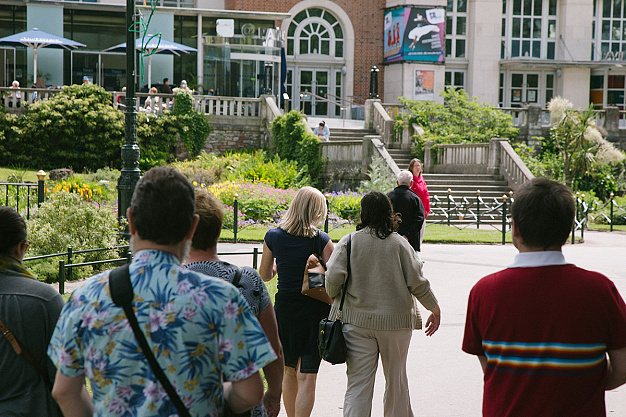 Visitor Profile: Group Travel and Coach Parties
Group travel is a major tourism market, an estimated 10 per cent of adults take a group holiday – 7.4 million trips. Coach travel accounts for the largest segment and despite the stereotype that group holidays are taken by older people, it is in fact the under-35 age group who are most likely to go on these breaks.
So what do group travel visitors want? What are the opportunities and how could it boost your business?
Take a look at our report below.
Access Full Article
Request access
Submit your details to gain free access to the full article now
You must enable cookies to access this article