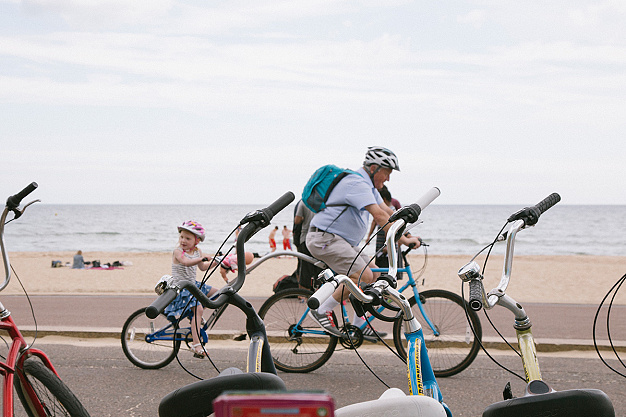 Visitor Profile: Cycling at the seaside
After walking and swimming, cycling is the most popular outdoor activity undertaken when on holiday. In 2014, 2.1 million people in the UK went cycling when taking a break. According to VisitEngland, cycling and mountain-biking in England generated spends of £583 million and £177 million respectively.
The seaside is a popular destination for cycling, a 2012 survey indicated that cycling was the sixth most popular outdoor activity at the seaside. But what do cyclists want and what are the new opportunities for coastal tourism businesses?
Access Full Article
Request access
Submit your details to gain free access to the full article now
You must enable cookies to access this article