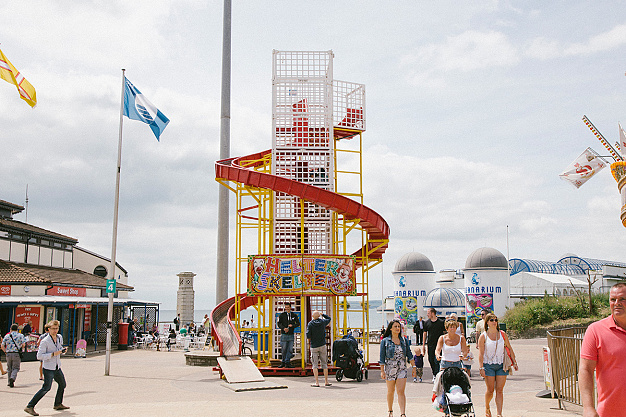 Visitor Attraction Survey
Highlights
The latest Visitor Attraction Survey for 2015 from VisitEngland shows that visits to coastal attractions grew by four per cent, in line with VisitEngland's research showing an increase in domestic holidays to the seaside which rose by seven per cent last year.
Visits to rural attractions grew by five per cent but the biggest increase came from visits to gardens, farms and leisure and theme parks.
Out of the 1500 English attractions in the survey, outdoor attractions performed particularly well in 2015. Gardens, farms and leisure and theme parks reported the biggest increase in visitors, each up 7%, with wildlife attractions and country parks also seeing visitor numbers grow by 4%.

To download the full report click here