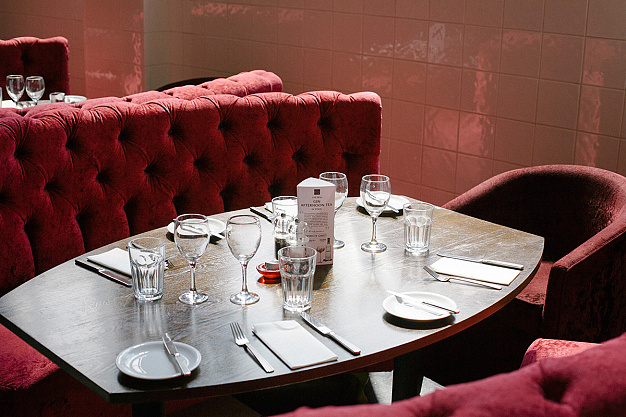 TripAdvisor Masterclass: How to manage your online reputation
TripAdvisor is the world's leading travel advice site, reaching more than 300 million global visitors each month. As tourism businesses are only too aware, a review has the power to send bookings sky-high or drop to rock bottom.
Because of its influence, Bournemouth tourism businesses were keen to hear first-hand from TripAdvisor how they could best manage their online reputation and use the site to their best advantage.
The NCTA staged a packed TripAdvisor masterclass for the local industry.
Access Full Article
Request access
Submit your details to gain free access to the full article now
You must enable cookies to access this article