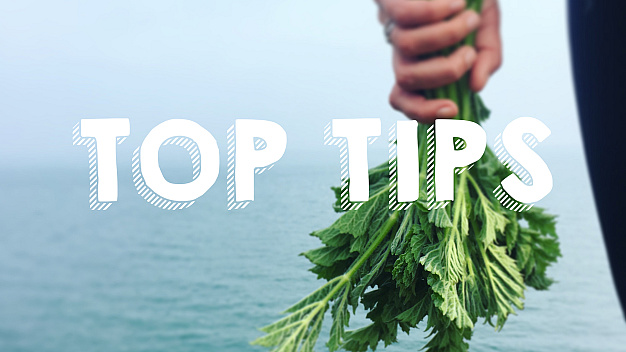 Top 10 tips for business sustainability
If you want to make your business more eco-friendly, but are not sure where to start, here's a Top Ten list of simple steps. It's not exhaustive but offers the first steps on your road to green recovery.
Why is it important for your business? As well as being great for the planet, some of our tips will help save money and help you stand out to consumers looking for more sustainable businesses.
Our recent consumer survey showed that 86% of respondents said reducing their carbon footprint or making more sustainable choices on holiday was very (34%) or somewhat (52%) important to them.
Or, download a handy PDF below
Access Full Article
Request access
Submit your details to gain free access to the full article now
You must enable cookies to access this article