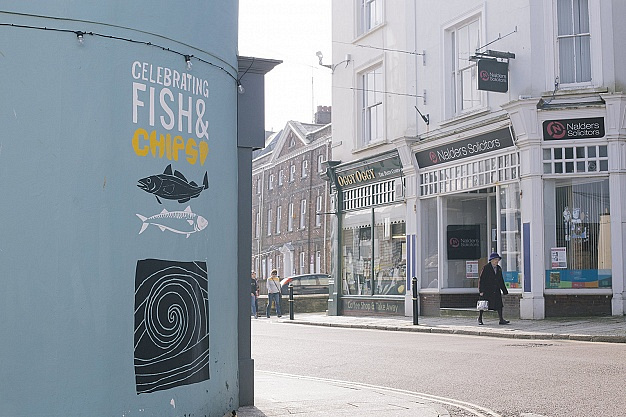 Seaside Tourism in England - Report
For generations, trips to the seaside have been part of family life. Whether an annual break to a much loved seaside spot or a the healthy tonic of a last minute coastal day-trip. But who's going where, for how long and when?
This latest report pulls together research and trends to give a unique overview of seaside tourism in England today. We also provide a perspective of the coastal holiday patterns of international visitors.
Access Full Article
Request access
Submit your details to gain free access to the full article now
You must enable cookies to access this article