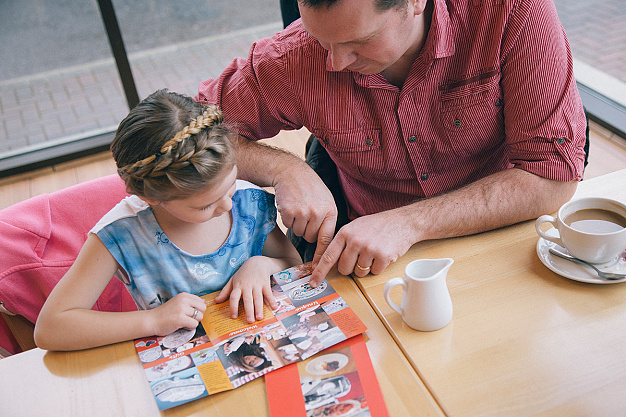 Customer Journey: Brand new research
Although there's plenty of theory, relatively little is understood about how or why tourists decide to choose a particular coastal destination. Or how their experience can be influenced to boost repeat visits and increase spending.
Using Bournemouth as a case study, the NCTA conducted research to find out more, and by linking with other research has created a guide for use in other destinations.
Access Full Article
Request access
Submit your details to gain free access to the full article now
You must enable cookies to access this article