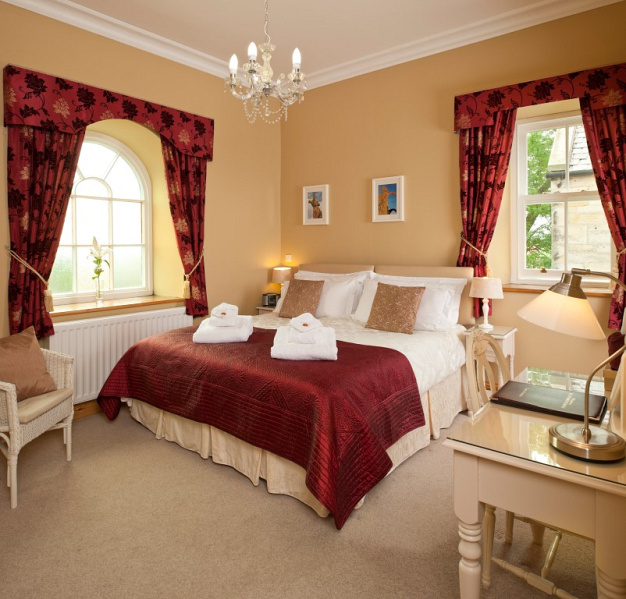 Best Practice: St Cuthbert's House
St Cuthbert's House was acquired by accident in the processs of purchasing a family home. It is now a multi award winning bed and breakfast, set in the beautiful setting of Seahouses, on the Northumberland coast. This luxury, six roomed B&B averages 90% occupancy between March and June 2015.
Find out why this unique, coastal business is so successful.
Access Full Article
Request access
Submit your details to gain free access to the full article now
You must enable cookies to access this article