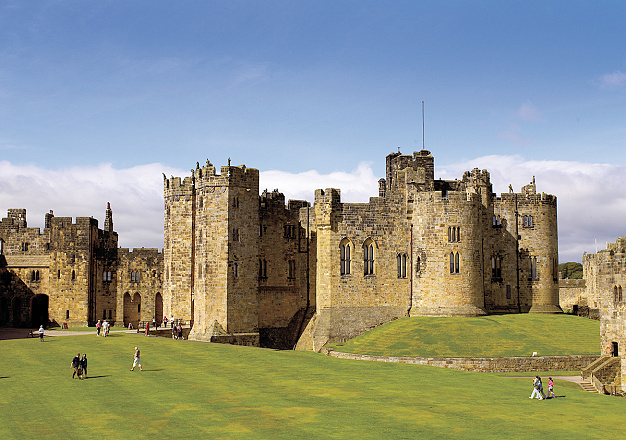 ​Screen tourism – what's it worth?
The phenomenon of screen tourism or film-induced tourism has received mounting attention in recent years. One of tourism's greatest success stories is Northumberland's Alnwick Castle, film location for Harry Potter films and episodes of Downton Abbey.
From Castle Howard of Brideshead Revisited fame to The Doctor Who Experience on Cardiff Bay, film locations don't just bring in tourists during production, but increased spend long after the cameras have rolled away. And blockbusters generate a global reach of millions, way beyond the marketing budgets of DMOs.
While films undoubtedly raise awareness, the real value of screen tourism has had limited analysis.
To address this, and in association with VisitEngland, Creative England has produced a report, Quantifying Film and TV Tourism in England. While researchers at Exeter University have analysed one case study in The Impact of Broadchurch on Businesses in West Dorset.