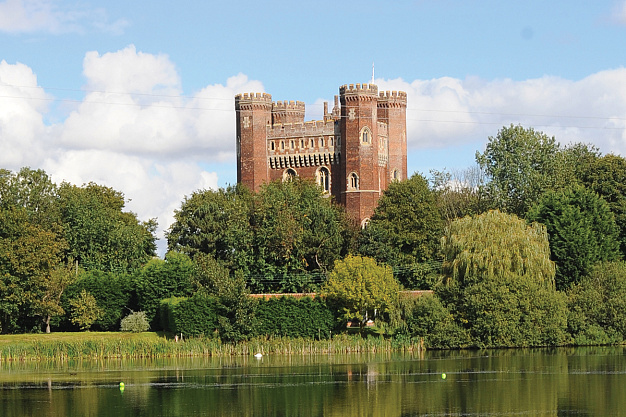 Resort learning: Lincolnshire Ambassador
East Lindsey District Council and Boston College, Lincolnshire, approached the NCTA to build an online Ambassador product knowledge course to replicate Bournemouth Ambassador.
Lincolnshire faced many of the same challenges as Bournemouth, including high staff-turnover and the need for flexible learning. The new course covers a wide area of the county, industry staff are invited to choose between Lincoln, East Lincolnshire and Greater Lincolnshire modules and then complete the Customer Care training.
If you would be interested in an Ambassador course for your area, please get in touch with Jacky Thorne
Access Full Article
Request access
Submit your details to gain free access to the full article now
You must enable cookies to access this article