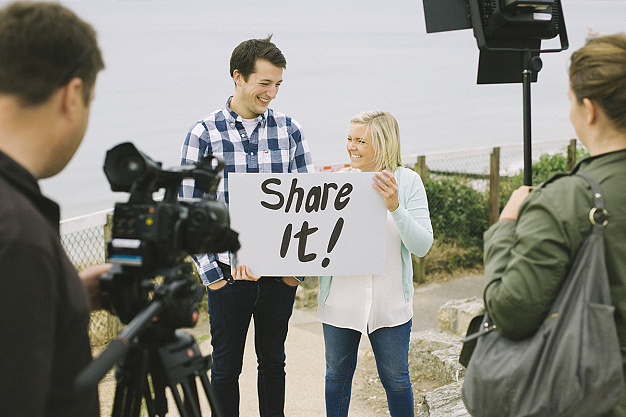 ​Online Marketing Toolkit
No-one in today's domestic tourism industry should doubt the significance of online marketing. Research from VisitEngland claims that 67% of internet users in England use social media, while 25% of accommodation bookers use mobile devices during their research.
But staying ahead of the latest booking trends, the most effective advertising platforms, the sharpest Google products and at the same time managing your reputation through social media is a tall order for any busy tourism business.
To help, in 2014 VisitEngland produced a comprehensive online toolkit. This can help make your business more searchable and increase your engagement with all customers – new, past and present. It spells out how to get to grips with Facebook, Twitter and Google+ - the strongest platforms in terms of numbers of users.
Ramping up your digital presence will also help to reduce commission to OTAs (Online Travel Agents), a major concern for many in the hospitality sector.
The toolkit is clear and easy-to-understand, designed to help you embrace and benefit from online promotion, whether you're a complete beginner or seasoned pro, armed with expert knowledge.
View the Toolkit here.