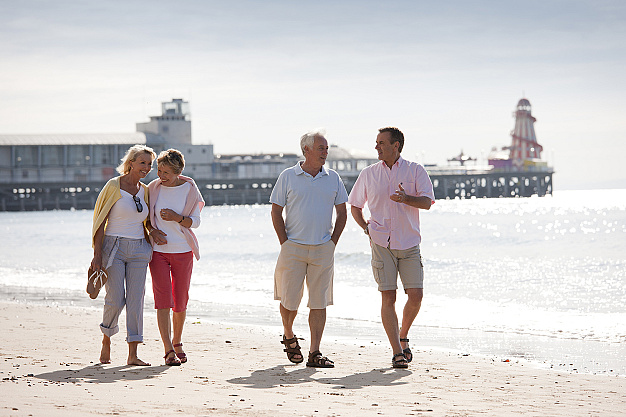 Off Peak Coastal Tourism: Potential for growth in the Empty Nesters Market
By 2024 Empty Nesters - the over 55s – will be the biggest sector of the population. This age-group has considerable financial flexibility, recently helped by pension reforms giving them access to more disposable cash. They therefore represent a significant market for boosting off-season holidays to the coast.
We've undertaken new research of 1800 adults aged 55 to 75 which has generated thought-provoking results leading to the development of six distinct market segments. These 'Pen Portraits' offer analysis of the travel behaviour, aspirations and lifestyle to enable coastal destinations and businesses greater insight into this key group. We've also included tips on how best to attract each segment.
Download the full reports below.
Access Full Article
Request access
Submit your details to gain free access to the full article now
You must enable cookies to access this article