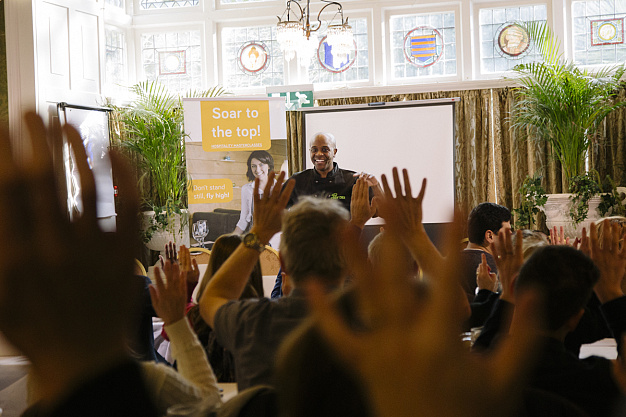 ​#NCTA Masterclass - The Golden Rules of Customer Service with Des Burke
Having worked with the likes of Albert and Michel Roux and MasterChef's John Torode, chef and cookery school owner Des Burke appreciates only too well the importance of top customer service.
But what are his golden rules? How do you attract new customers and make sure you retain them?
Watch his master class below to find out.
Request access
Submit your details to gain free access to the full article now
You must enable cookies to access this article