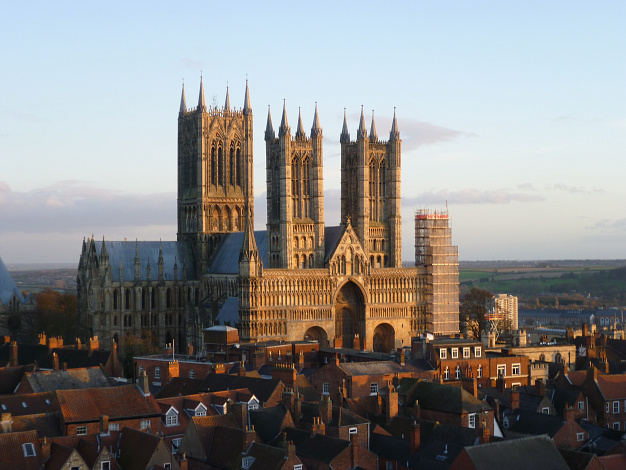 ​Lincolnshire Ambassador
A brand new free online training course has just been launched for everyone who interacts with visitors to Lincolnshire, aimed at boosting knowledge of the county and raising levels of customer service.
Lincolnshire Ambassador – www.lincolnshireambassador.co.uk – is packed with information on all the attractions, events, festivals and history of the county alongside top customer service tips, making it ideal for new tourism industry staff or those in need of a quick refresher.
The module has been flexibly designed for busy hospitality professionals, takes less than an hour to complete and at a time to suit employees, and aimed at everyone who interfaces with Lincolnshire's visitors.
Created in partnership with East Lindsey District Council and Boston College, the course is split into three sections – Lincoln, East Lincolnshire and Greater Lincolnshire allowing staff to choose their area or complete all three.
Visit ​Lincolnshire Ambassador