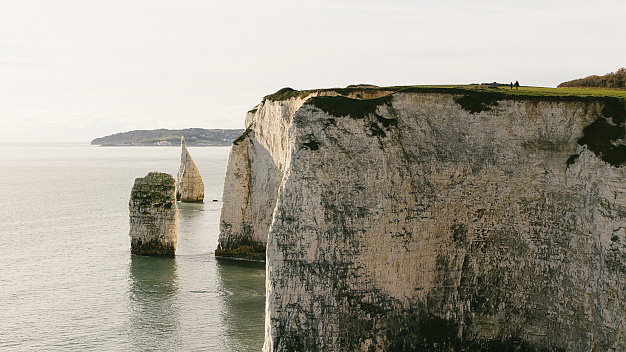 Letter to the Prime Minister - Appoint a Coastal Communities Minister please!
Alongside the Local Government Department's Coastal Interest Group and the Coastal Communities Alliance, we have asked the Prime Minister to appoint a Coastal Communities Minister to provide a joined-up strategy across Whitehall departments to give support to coastal towns and help restore them to pre-Covid levels.
*** Update October 2020 ***
We have now received the following response from Luke Hall MP (Minister of State for Regional Growth and Local Government) to advise that Coast falls within his portfolio. The NCTA are working with our coastal stakeholder partners to request a meeting with the Minister.
Request access
Submit your details to gain free access to the full article now
You must enable cookies to access this article