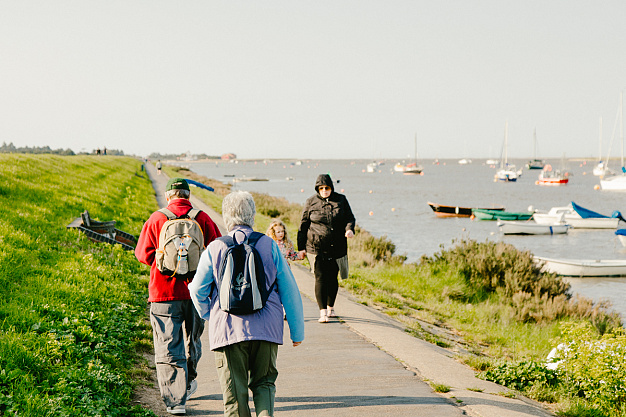 International profiles: German, French and Dutch visitors
Germany, Holland and France account for 9.36 million visitors a year and represent three of the biggest markets to the coast.
Our research suggests they have real potential for growth – but their biggest challenge is not knowing what there is to see and do on the coast!
Read more about growth opportunities below.
Access Full Article
Request access
Submit your details to gain free access to the full article now
You must enable cookies to access this article