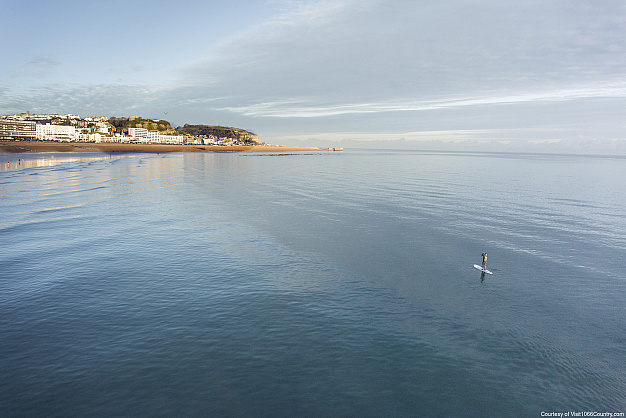 Impact of Covid-19 on Tourism Businesses - 2021 Business Barometer
The NCTA have been surveying businesses around the coast to help assess and understand the impact of the Covid-19 pandemic on coastal tourism businesses in England. The survey will be repeated in different waves throughout 2021, the results of which will be published on this page.
So far we have results from Wave 1, the survey was live between 18th January – 7th February 2021.
Headlines from Wave 1 of the business barometer survey below:
86.7% of businesses saw a decrease in turnover in 2020 with 54.2% of all businesses seeing decrease of more than half their annual turnover and the average decrease in turnover -54%
84.65% say ongoing government support "will make a significant difference between survival and collapse" – with grants, and extensions to the Business Rates relief, Job Retention scheme and VAT reduction most popular requests
53.71% of businesses say it will take more than a year before they return to a profit.
55% have decreased staffing levels
Prior to the latest lockdown two thirds of businesses were operating at less than 75% capacity
The vast majority of businesses (over two thirds) say less than 25% of capacity is booked across all seasons – Summer 2021 is the most booked season
59% of businesses are planning to rethink their product or marketing to aid recovery, of which: 57% want to target new audience; 44.7% want to create new experiences for visitors and 34% want to alter the existing consumer experience
Targeting new audiences, improving digital presence and increasing repeat visits were top areas of business support requested by businesses, in terms of specific digital support improving social media was the most popular request
Request access
Submit your details to gain free access to the full article now
You must enable cookies to access this article