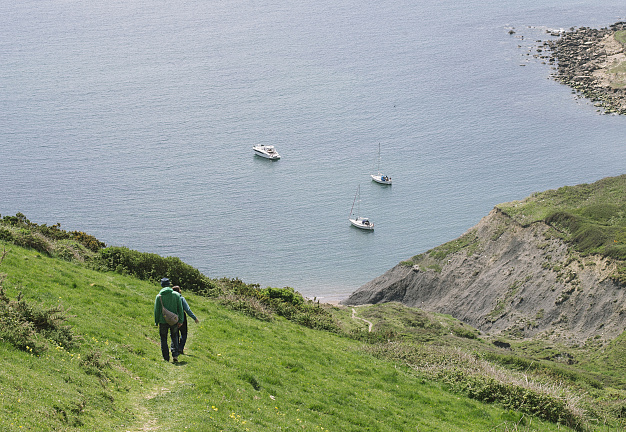 How to attract more: Walking visitors
The roll-out of a long distance footpath encircling England's entire coastline is sure to be a draw for walkers and ramblers. But what do these holidaymakers expect from accommodation providers?
We've designed a short guide offering practical tips such as providing boot scrapers, maps and packed lunches along with customer service suggestions to help you tap into this growing market sector.
Access Full Article
Request access
Submit your details to gain free access to the full article now
You must enable cookies to access this article