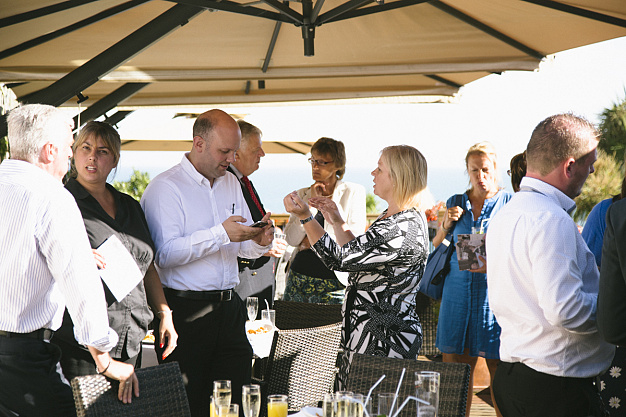 How to attract more: Business travellers
Business travel is a huge travel sector, worth some £30bn annually. Thirty-nine per cent of employees took a UK business trip in 2014.
While many coastal locations may not be the first choice for the big name conferences, they offer huge potential for meetings, incentives and exhibitions particularly with the voluntary sector, hobbyists and special interest groups. What's more, 54 per cent of all business travellers are willing to extend their trips for leisure purposes.
So what facilities do business travellers require and how can you attract them?
Access Full Article
Request access
Submit your details to gain free access to the full article now
You must enable cookies to access this article