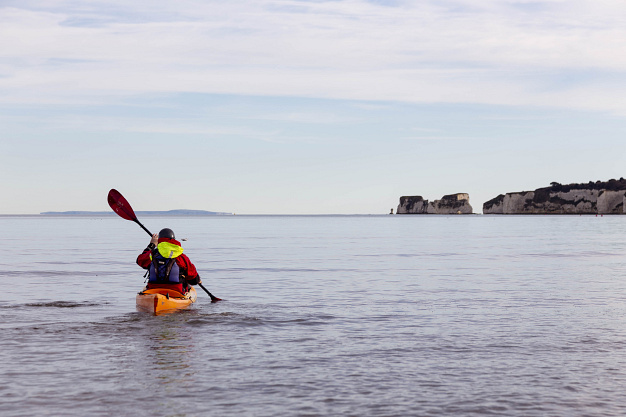 Experiential Tourism Workshops
We have teamed up with tourism marketing experts Unmissable England to offer two FREE interactive Experience Development workshops to demonstrate the value of creating bookable visitor experiences working with other businesses to boost year-round growth.
Workshop One
An introduction to experiential tourism
The first workshop ran on Wednesday 10th March 2021
View the slides from the event here // Watch a recording of the event here


Workshop Two
A detailed experience development workshop, with case studies, panel discussions and breakout rooms. This workshop is aimed to help businesses develop their own unique visitor experiences.
Tuesday 23rd March 2021:
View the slides from the second workshop here // Watch a recording of the event here
Wednesday 21st April 2021
View the slides from the second workshop here // Watch a recording of the event here
Request access
Submit your details to gain free access to the full article now
You must enable cookies to access this article