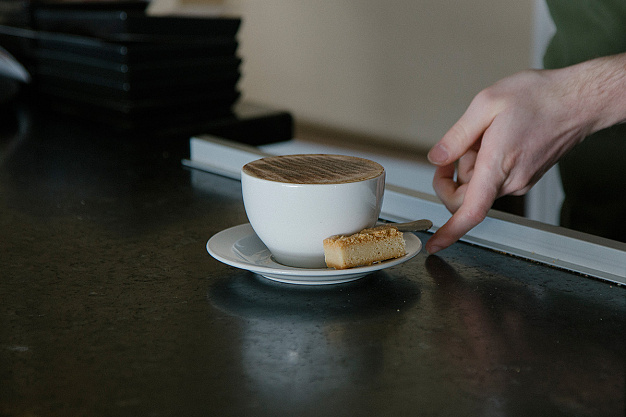 Guest House Review: Adding the wow factor
Competition between B&Bs, small hotels and guest houses is fierce in coastal resorts. What makes one outshine the rest to keep guests returning?
The NCTA worked with a small, family-run guest house who wanted to inject a 'wow' factor to his business. By working with a hospitality consultant, the owner discovered an entirely new approach to customer service transforming his business practices.
He also realised even without a major refurbishment, a fresh look and feel can be achieved on a limited budget.
Access Full Article
Request access
Submit your details to gain free access to the full article now
You must enable cookies to access this article