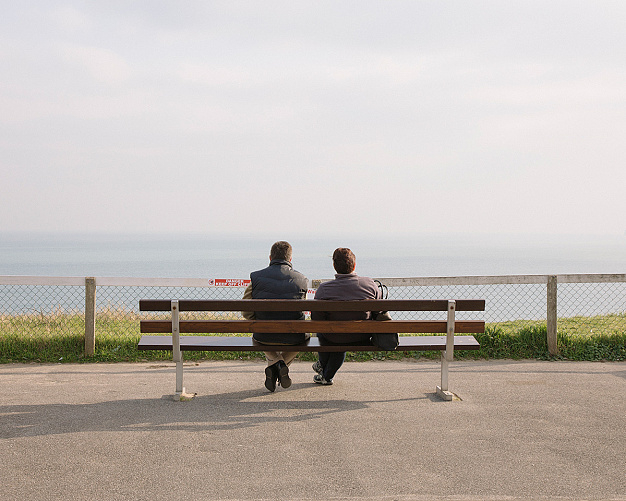 Dementia: Why is it important for tourism?
There are currently around 850,000 people living with dementia in Britain and this figure is forecast to rise to one million by 2025. As a result, tourism businesses and destinations need to understand the needs of this growing market so they can respond positively to people with dementia and their carers when they holiday in the UK.
To help, we've compiled this guide which includes research, tips and downloadable resources that tourism businesses might want to consider to ensure people with dementia feel welcome.
Access Full Article
Request access
Submit your details to gain free access to the full article now
You must enable cookies to access this article