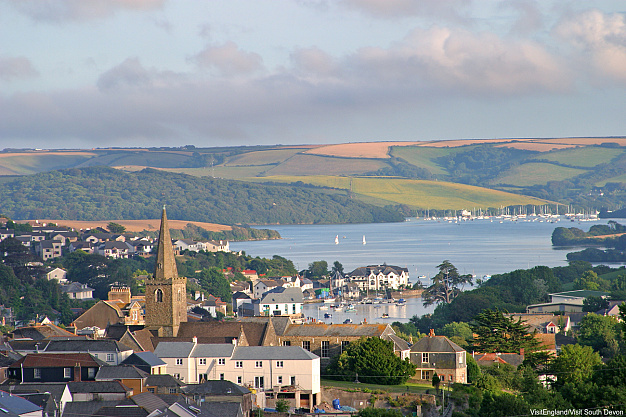 Coastal Tourism Workshop 2018 Summary
On 25th September 2018 the National Coastal Tourism Academy and VisitEngland hosted a coastal tourism workshop to provide an update on the "Coastal Visitor Economy Vision" and agree priorities for coastal tourism development and collaborative working for the next 5 years.
To find out more and how you can get involved, download the summary report and presentation below.
Download a summary of the workshop here.
Request access
Submit your details to gain free access to the full article now
You must enable cookies to access this article