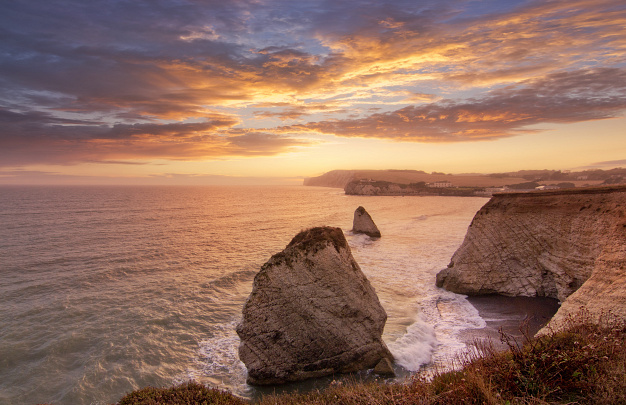 Best Practice: Visit Isle of Wight
The Visit Isle of Wight DMO was only established in 2012, at a time when visitor numbers were in decline. But by working collaboratively and with David Thornton at the helm, visitor arrivals are now climbing by up to four per cent while visitor spend has surged 15 per cent.
So how have the Isle of Wight's tourism fortunes been turned around?
Access Full Article
Request access
Submit your details to gain free access to the full article now
You must enable cookies to access this article