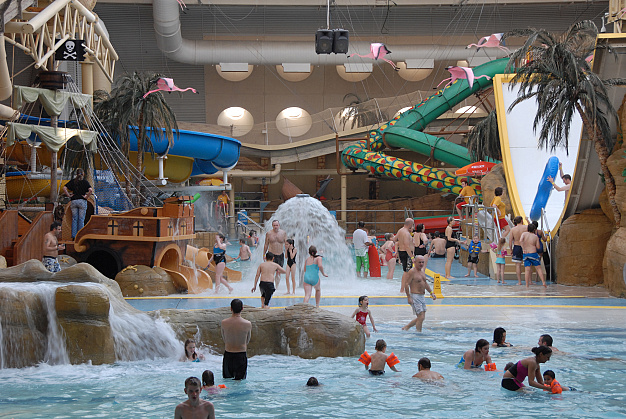 Best Practice: Sandcastle Waterpark
With more than 18 water slides, fun pools, wave machine, water chutes, snack bars, arcades and shops, Sandcastle Waterpark, Blackpool, is the UK's largest indoor water park. Visitors spend an average four to five hours at the park, repeat visits are high and its 130-strong team of staff boast impressive track records.
But this award-winning Park puts every guest's experience top of the agenda. This attraction is truly accessible and has dealt with overcoming people's fears of interacting with disabled guests and misconceptions to embed accessibility as standard business practice, making it highly regarded by both customers and industry.
Access Full Article
Request access
Submit your details to gain free access to the full article now
You must enable cookies to access this article