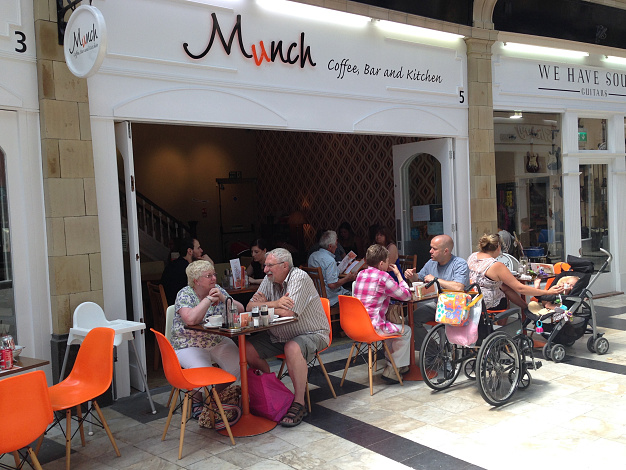 Best Practice: Munch Coffee, Bar and Kitchen
"Munch Coffee, Bar and Kitchen was set up in Worthing in 2012. Since opening, it's gone from strength-to-strength, employing up to 10 staff and becoming a firm favourite of the local community, rated number one on TripAdvisor. This family-run business immerses itself in its Royal Arcade surroundings, focuses on simple, locally sourced produce with the customer at its heart.
But how did the owners turn a failing café into a thriving business that manages to stay ahead of its competition?
Access Full Article
Request access
Submit your details to gain free access to the full article now
You must enable cookies to access this article