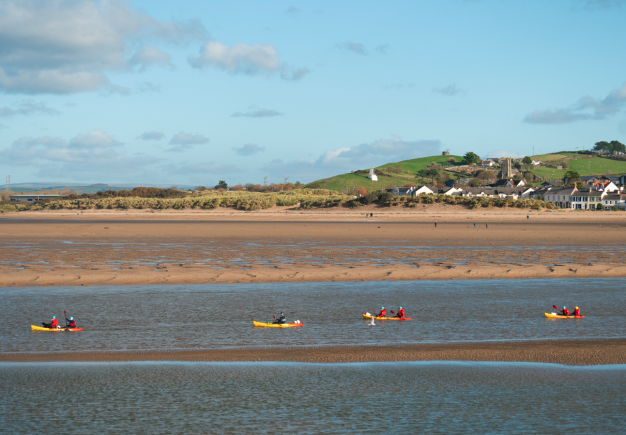 Best Practice Guide: North Devon UNESCO Biosphere
Since Covid, recruiting, upskilling and retaining staff have been major challenges for many in the hospitality industry. We've worked with Lincolnshire County Council and the Greater Lincolnshire LEP as part of its Coastal Communities Fund project to create six new case studies - businesses from all around the coast ahead of the curve whose innovative approaches have reaped huge rewards.
The North Devon UNESCO Biosphere is part of a global network of biosphere reserves set in a stunning, diverse landscape in the heart of Southwest England. It is responsible for coordinating and facilitating projects that ensure this special place is protected and preserved for everyone. In March 2020, the North Devon Biosphere Business Partner Scheme was launched offering businesses the chance to protect the natural assets that attract some 5 million visitors to the area each year. This case study outlines how this was achieved.
Download the best practice guide below.
Access Full Article
Request access
Submit your details to gain free access to the full article now
You must enable cookies to access this article