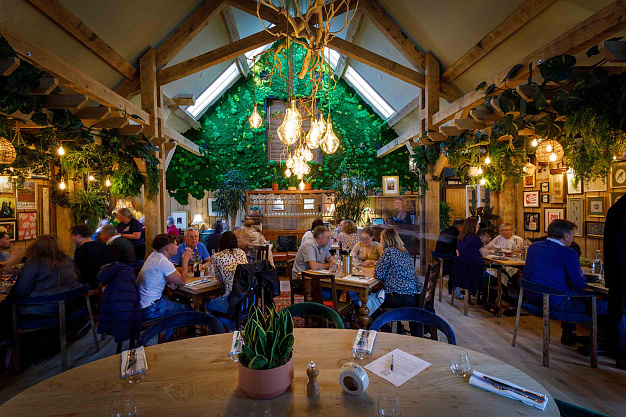 Best Practice Guide: Hall and Woodhouse
Since Covid, recruiting, upskilling and retaining staff have been major challenges for many in the hospitality industry. We've worked with Lincolnshire County Council and the Greater Lincolnshire LEP as part of its Coastal Communities Fund project to create six new case studies - businesses from all around the coast ahead of the curve whose innovative approaches have reaped huge rewards.
Hall & Woodhouse is a family-owned brewery which runs more than 170 pubs across the south of England. It employs up to 1,600 team members in peak season, however it spotted a gap in the internal promotion of staff to managerial positions. This triggered the launch of the Ways of Woodhouse which has delivered impressive results for both staff promotion and its bottom line.
Download the best practice guide below.
Access Full Article
Request access
Submit your details to gain free access to the full article now
You must enable cookies to access this article