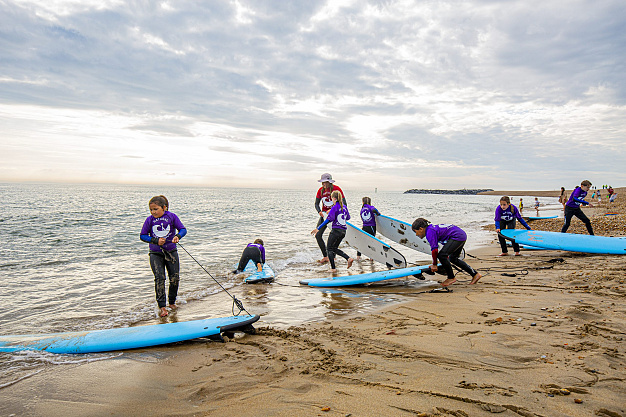 Best Practice Guide: Cove Communities UK
Since Covid, recruiting, upskilling and retaining staff have been major challenges for many in the hospitality industry. We've worked with Lincolnshire County Council and the Greater Lincolnshire LEP as part of its Coastal Communities Fund project to create six new case studies - businesses from all around the coast ahead of the curve whose innovative approaches have reaped huge rewards.
Cove Communities UK is a multi-award-winning hospitality business with industry-leading parks and resorts in some of the UK's most soughtafter destinations. The company recognises that its people is what sets it apart. As a result, the company is dedicated to hiring, retaining, and rewarding talented team members, aligned with its culture and values.
Download the best practice guide below.
Access Full Article
Request access
Submit your details to gain free access to the full article now
You must enable cookies to access this article