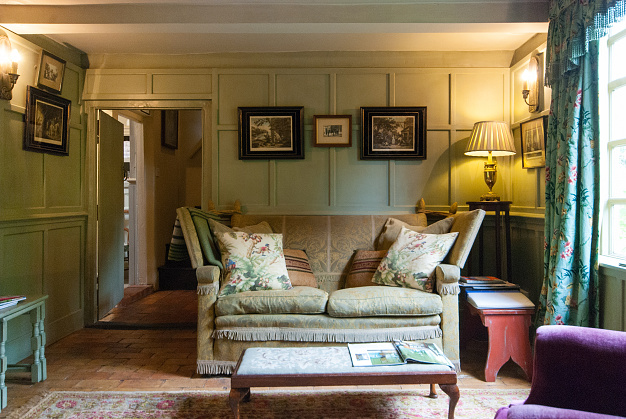 Best Practice: Grove Cottages
Accommodation provider Grove Cottages has built up a thriving tourism business on the Suffolk and Essex coasts. It generates up to 80 per cent occupancy levels even out of season. The group has been featured in Britain's 100 Coolest Cottages by the Sunday Times and now includes 37 properties.
But what's the secret to its success?
Access Full Article
Request access
Submit your details to gain free access to the full article now
You must enable cookies to access this article