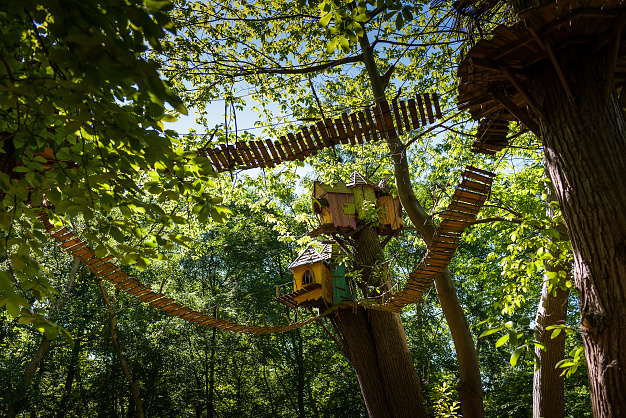 Best Practice: BeWILDerwood of Norfolk
With a host of plaudits from VisitEngland and Visit Norfolk plus an international award for the Best Attraction Under a US $5 million budget, BeWILDerwood is on the must-do list for families holidaying in the Norfolk Broads.
One secret to its success is ensuring it appeals to the middle ground to attract sufficiently high numbers. But, says owner Tom Blofeld, one thing it is not is a theme park.
So, how did a Norfolk-based children's writer transform acres of estate land into a flourishing adventure park for families?
Access Full Article
Request access
Submit your details to gain free access to the full article now
You must enable cookies to access this article