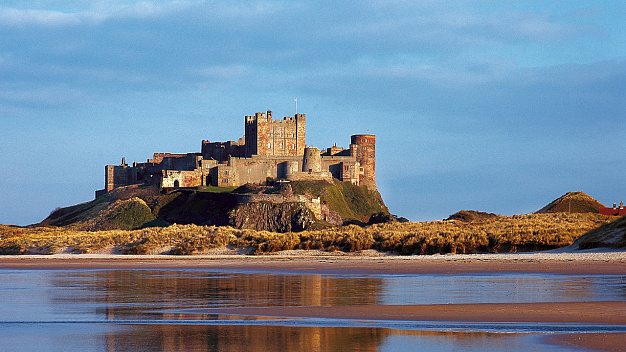 Best Practice: Bamburgh Castle
Bamburgh Castle is one of the coast's iconic landmarks, drawing more than 150,000 visitors annually. But far from relying on its historic pedigree, the owners are constantly innovating. Beach weddings are just one of the latest marketing initiatives.
Download the Best Practice Guide below to find out more!
Access Full Article
Request access
Submit your details to gain free access to the full article now
You must enable cookies to access this article