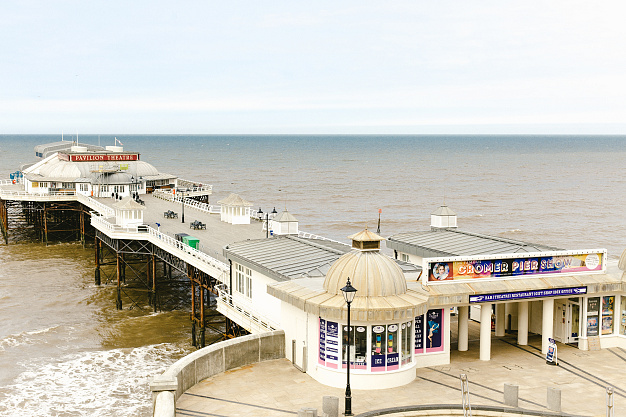 BDRC 2018 Holiday Trends
New research reveals that visiting the coast as a youngster strongly influences a return visit as an adult. So reminding adults of their holiday experiences is a great way for coastal destinations to draw adults back.
An escape to the coast also has a positive impact on relationships! Read our press release and background to the research.
Access Full Article
Request access
Submit your details to gain free access to the full article now
You must enable cookies to access this article