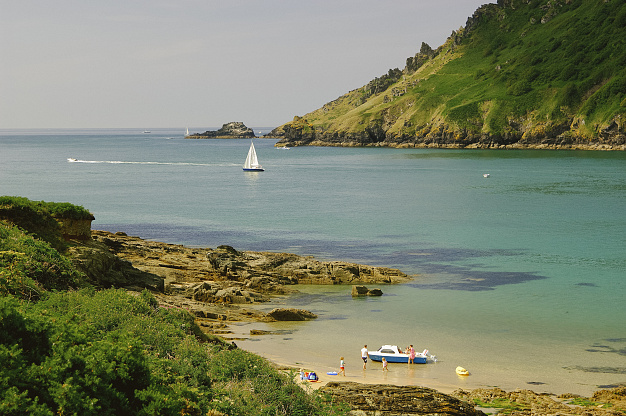 BDRC 2019 Holiday Trends
New research reveals that visiting the coast as a youngster strongly influences a return visit as an adult. So reminding adults of their holiday experiences is a great way for coastal destinations to draw adults back.
An escape to the coast also has a positive impact on relationships! Read our press release and background to the research. The 2018 Coastal research report can be downloaded by clicking 'Access Full Article' below.
Updated for 2019!
From BDRC
"Welcome to Holiday Trends 2019 – our predictive annual report on the intentions, motivations and attitudes of the British holidaymaker. This year we look at the overall trends for UK and overseas tourism, with a focus on areas such as sustainable tourism, accessible tourism and Brexit.
This year's survey was conducted with Brexit fast approaching and a record British summer still fresh in Britons' minds. Perhaps as a result of these factors, predicted UK holidays are at their highest in recent years. Elsewhere, anticipated overseas holidays have marginally increased, and trips to Western Europe and the Mediterranean are set to be higher than in any of the last five years.
Elsewhere in the report, we see that Britons are better at recycling at home than abroad, and that more can be done to meet the needs of holidaymakers with disabilities or special needs."
You can download the full report 2019 from BDRC here
___
The 2018 Coastal research report can be downloaded by clicking 'Access Full Article' below
Access Full Article