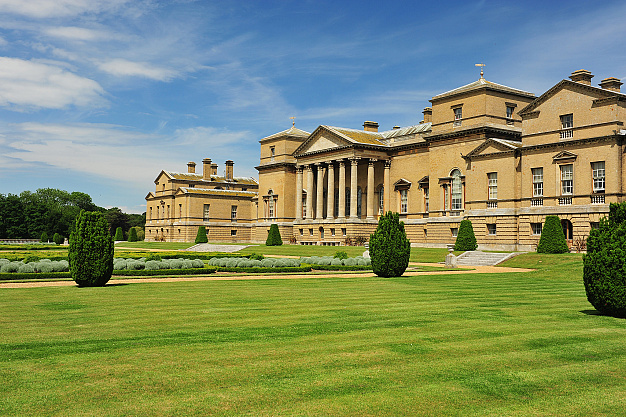 Attracting international visitors - The Holkham Hall & Estate
Holkham Hall and Estate is a remarkable attraction combining a stately home and events venue with a vast nature reserve, playground and 20-room inn with its own beach. But it's also one of the most successful attractions in Norfolk; its defied difficulties in access to attract large numbers of visitors from around the world as well as high volumes of domestic tourists.
So what's their secret?
Access Full Article
Request access
Submit your details to gain free access to the full article now
You must enable cookies to access this article