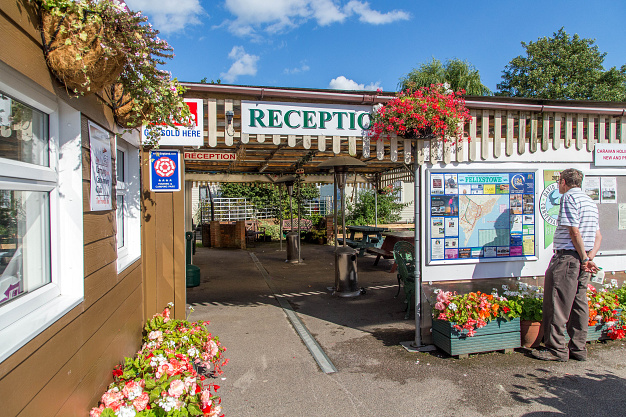 Attracting international visitors - Peewit Caravan Park
Peewit Caravan Park is a family business just outside Felixstowe, Suffolk. The 13-acre site has welcomed campers and caravaners since 1965. The owner-managers have proved skilled at not only attracting but retaining a growing number of visitors from Holland.
But how do they do it? Read more below.
Access Full Article
Request access
Submit your details to gain free access to the full article now
You must enable cookies to access this article