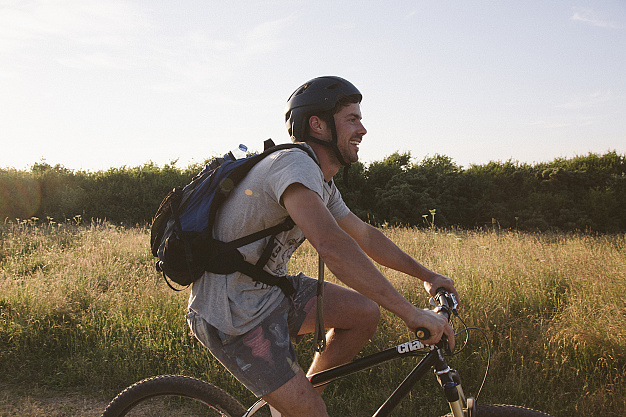 Activity Holidays: Are they the key to growth on the English Coast?
There's been a surge in interest in activity holidays in recent years and the English coast has the perfect raw materials to capitalise on this market. However our new research reveals that many consumers are struggling to find out what's available in advance because there's a lack of joined-up product which discourages bookings.
Read more on the growth opportunities and key recommendations to tap into this valuable sector.
Access Full Article
Request access
Submit your details to gain free access to the full article now
You must enable cookies to access this article