Bournemouth Focus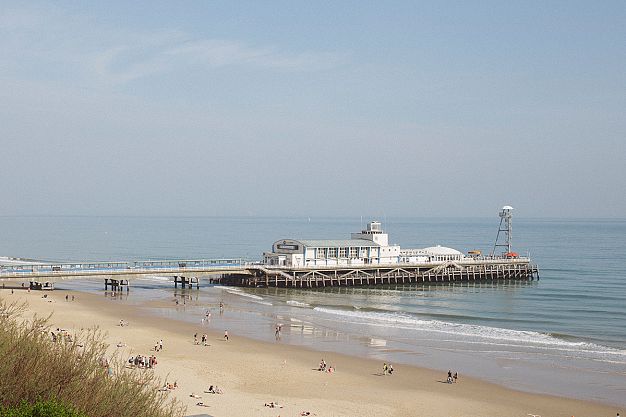 Learn Local - Act National
Although the NCTA started life in Bournemouth in 2013, the local tourism industry was keen to work alongside the University and the Destination Management Organisation to help create business models for successful coastal economic growth and share them across the country.
Funded by the Government's Department for Communities and Local Government through the Coastal Communities Fund, Bournemouth was chosen as a pilot because of its enterprising and progressive approach to tourism development, establishing it as one of the exemplar coastal resorts.
The NCTA initially focussed on four elements, the Academy itself and building an online resource with national relevance, developing a Visitor Experience strategy, a research and development programme and the delivery of a new coastal attraction.
Whilst its focus is now national, the location of the NCTA in Bournemouth continues to work well giving the platform of a supportive visitor economy to test and refine new initiatives with national potential for accelerated growth..